Aidan Leib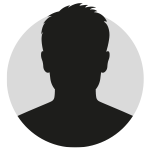 Always looked forward to coming in for an adjustment, very friendly and caring environment! Would highly recommend checking them out, great area as well if you're looking for other stuff to do.
Aidan Leib
Google Review
Dan Donohue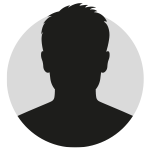 Very professional office and staff! They provided a highly individualized plan of care with the most up to date scientific based evidence practices. They took the time to explain, help, and care about resolving the issues at hand. Highly recommend to try for yourself and see the difference when compared to other chiropractors in the area!
Dan Donohue
Google Review
Christy Martinez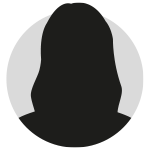 Dr. Baillie was so caring and understood immediately the issues I had been dealing with, the moment I walked in she made me feel so comfortable. Just after the first visit I felt immediate relief! Will definitely be coming back.
Christy Martinez
Google Review
Taylor Burress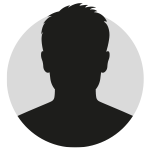 Dr. Baillie and the staff at Flex Spine and Sport are absolutely amazing! If you have any worries about getting adjusted, they put them at ease and make you feel comfortable at every appointment. I can't speak highly enough about them!
Taylor Burress
Google Review